One nice thing about Squirrel Estate is the 2-story foyer.  Throughout the house, we have 8-ft ceilings, but it really doesn't feel like it because the foyer lets in so much light and it feels so much more open and airy.
Our current foyer chandelier situation isn't ideal.  It's not horrible, but very dated and screams the '90s to me.  It's a brass octagonal chandelier and the bulbs are encased in glass panels.  For me, it just doesn't look super inviting, and the dust inevitably makes the glass look cloudy.  I want a foyer light that looks open, inviting, and provides a good introduction to our home.
We're probably getting an electrician to come out next month to work on a couple electrical projects, so I need to start narrowing down my foyer light options.  Here are the Top 10 contenders for our future foyer, in no particular order:
Hadley Pendant Chandelier

 ($299.25

$399.00

)
2. Circles Sphere Pendant Light ($209)
3. Sculptural Glass Geo Chandelier  ($288.75 $385.00)
4. Spheres + Stem Chandelier ($524.25 $699.00)
5. Varlene Globe Chandelier ($139.99 $189.00)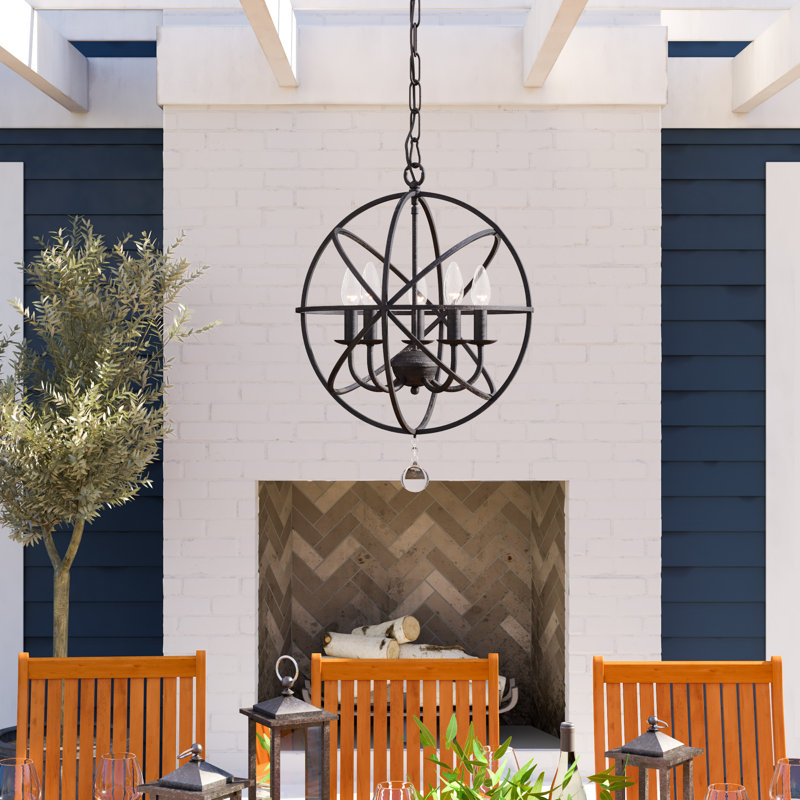 6. Drubin Candle Style Wagon Wheel Chandelier ($309.99 $750.00)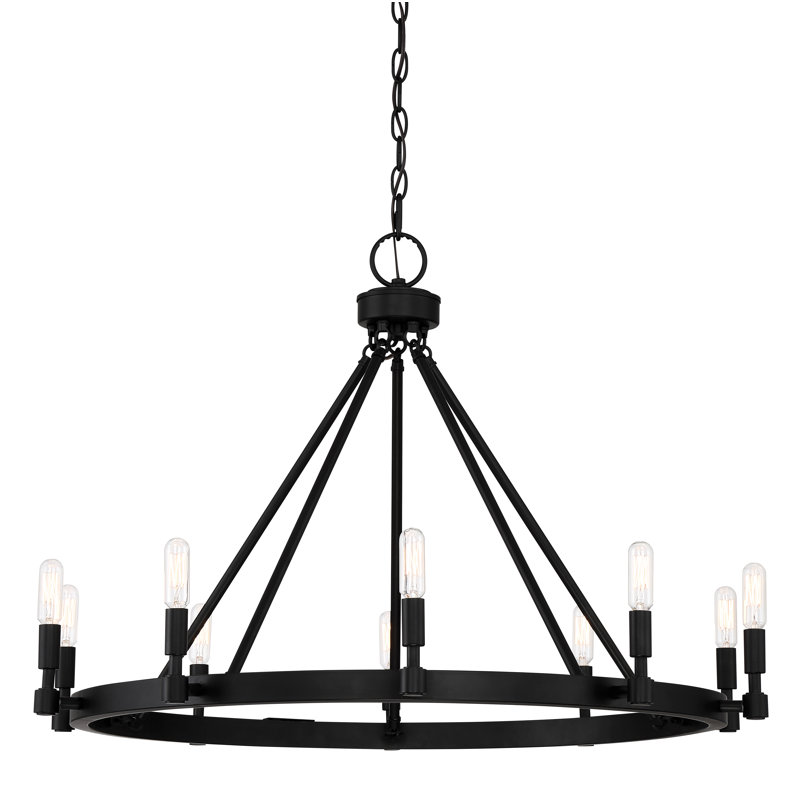 7. Branch Chandelier ($429)
8. Floral Burst Chandelier ($374.25 $499)
9. Collina Pendant ($260.99 $473.10)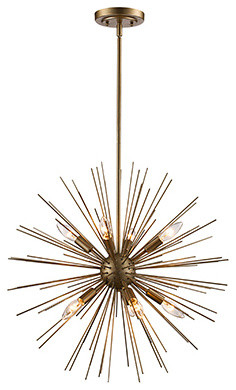 10. Wooden Pendant Light ($194.59)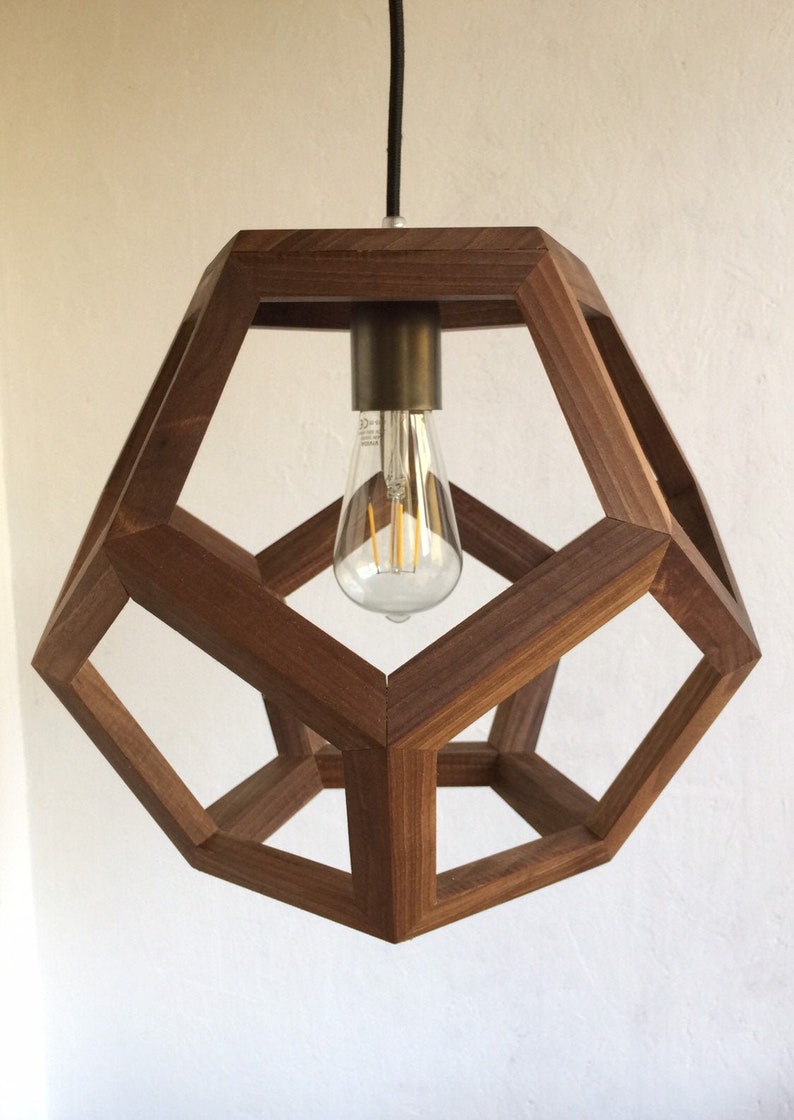 I've chosen a wide range of chandeliers – some really classic and I don't think it will go out of style anytime soon.  Some are a little bit more avant-garde, and I might not like it in 20 years.  And some are just pure fun, which I think represents my personality really well.
Which one will I end up picking?  Find out next month!